Ben Duckett has been named among the top five players in the game for last year by Wisden.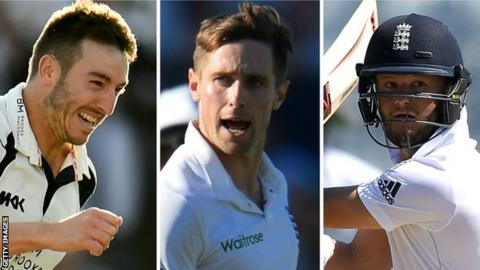 The outstanding performance of the Northants batsman in 2016 earned him a spot in the 154th edition after he scored 2706 runs.
The feat by the left handed cricket star is the highest in seven years in an English season since Marcus Trescothick. Trescothick, who is also a left hander, scored 2934 runs in 2009 in an English season but no one has come close to breaking his record.
Duckett played for Northants in all formats last summer, scoring the match winner in the semi final of the NatWest Trophy T20 Blast. He also impressed for England at the tri nations series and in the one-day international series in Bangladesh.The player hit two half centuries to help his country win the series and it earned him a spot in the Test team in the India tour.
England were no match for India, but Duckett managed to get his first half century in the second game of the tour though he eventually lost his spot. He was the 24th player from Northants to play for England in Tests but he is the first to be honoured in Wisden's five best players of the year since 2006.
Other Northants players that were named by Wisden include Freddie Brown, Mushtaq Mohammed, Peter Lee, Matthew Hayden and Graeme Swann. Duckett is the 14th County player to be named while playing on the Country Ground. It is yet another award for the talented cricket player in addition to the Professional Cricketers' Association and Cricket Writers' Club awards.