Graeme Swann believes the wicketkeeper of a team has to act like a skipper while the team is bowling.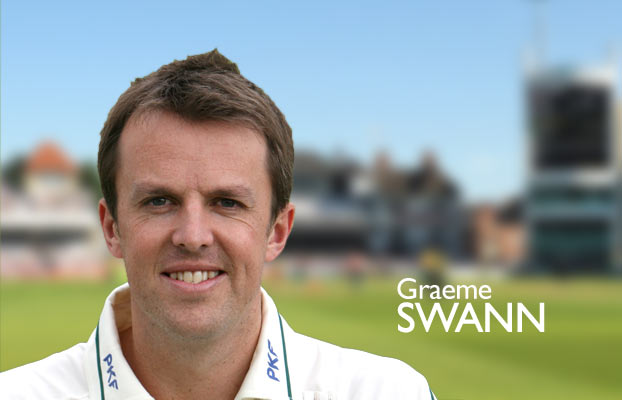 It's his duty to create some buzz and buck everyone up when the intensity goes down.
Remembering Matt Prior, the keeper who kept for Swann for almost whole his career, the off spinner wrote in one of his pieces that whenever Prior was behind the wickets, there was no question of the team drifting away from the game because he would always shout, would pat the bowlers he thought were losing the plot. The current English keeper Bairstow can take a leaf out of his book as he is not that chirpy.
Swann believes there are two kinds of bowlers, one like him who, when he was smashed around by the batters, would prefer to be alone and not to be chatted with too much and try and find a way out himself and the other like Moeen Ali who, in that situation, would like someone to come to him and say it's alright, keep going. As per Swann, at Kia Oval, when Moeen was taken for a boundary every third or fourth ball he was bowling, Bairstow or any other senior player should have gone to him and provided him that encouragement, but, nobody did that. (more…)